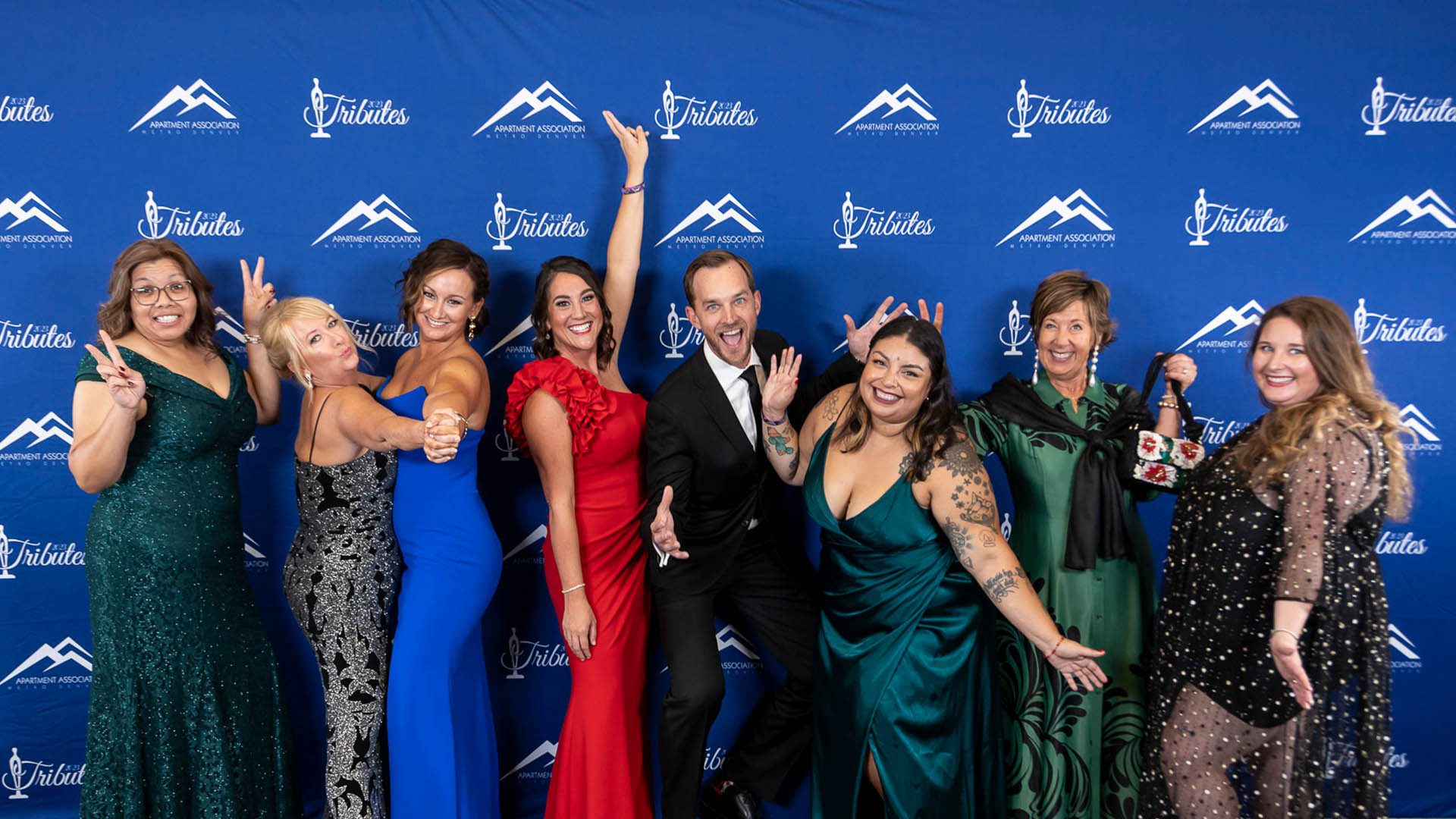 What Is RedPeak?
AUTHENTIC TO COLORADO, TAILORED TO YOU
OUR MISSION:
Energize Communities.

Bring People Together.
Our apartments are just the start of our story. We're agile overachievers who believe that raising the bar never goes out of style. And we definitely have style. We're people and place matchmakers. Innovators with intention. Investors in people. We put personality at the center of every experience and offer communities and services as unique as each resident. Most importantly, we know that residents should be treated like neighbors, not numbers, and define success by how we're able to bring people together.
RedPeak Values Are At The Core Of Everything We Do

Our values motivate us in every decision, big and small. They define how we support each other and how we serve you. To know these values is to know the heart of RedPeak.
Greatness is demonstrated, not declared. Deliver unparalleled service every time, because we aren't here to follow the status quo.
Do what's right for RedPeak, and advocate for company progress. There's room for everyone to be a leader here. It's up to you to take the lead.
Bring your authentic self to each interaction, and empower others to share their unique story. Celebrate your differences. Grow together.
At RedPeak, agility is key. When new strategies and systems are set, adapt quickly and create environments of yes. Innovate with intention, find solutions and keep moving forward.
Design and form matter, so we take it up a notch. Every interaction should be thought of as the big presentation. Make an impact.
We've said it before and we'll say it again. We have passionate people, authentic communities and incredible residents. So let's have some fun.