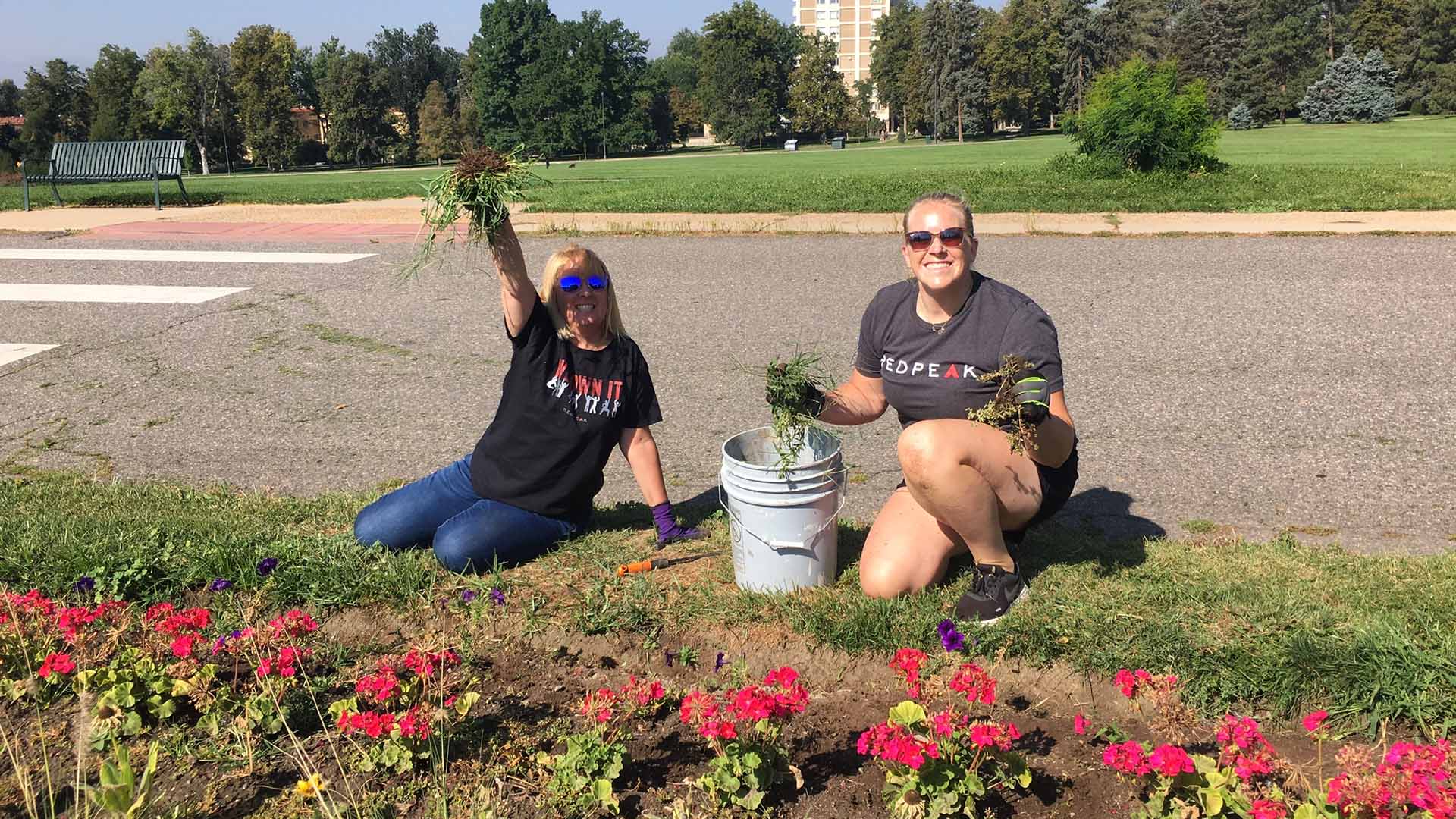 Sustainability
GREEN LIVING AND ECO-CONSCIOUS INITIATIVES
Sustainability
CREATING POSITIVE IMPACT
We take our sustainability journey seriously around here. RedPeak communities strive to meet the highest standards for environmentally friendly buildings, operations and management. At RedPeak, we like to say that "we own it," and by embracing that sense of ownership with our carbon footprint, we've built a reputation as a company that people can trust. Check out the policies and steps we're taking to create a positive impact.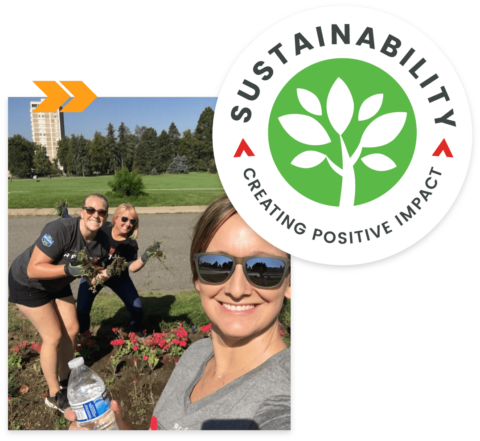 4 PROPERTIES WITH LOW FLOW APPLIANCES
Low flow appliances like toilets, showers and sinks use less water per minute, meaning we can conserve a significant amount of water over time.
6 NEW ENERGY EFFICIENT BOILERS
Older systems' fuel efficiencies range from 56-70%, while these reach 98.5%. That means lower carbon emissions and resident costs.
LEED SILVER CERTIFIED AT 7/S DENVER HAUS
7/S received this sought-after certification by ranking high in tests that range from alternative transportation to water and energy reduction.
9 PROPERTIES WITH COMPOSTING
Richer soil, check. Reduced trash in landfills, check. Composting is another step closer to sustainable and organic waste management.
10 PROPERTIES CLOSED FANNIE MAE GREEN LOANS
To accomplish this, we had to improve combined energy and water efficiencies by 30% within the first year of closing the loan.
19 PROPERTIES WITH INTERIOR & EXTERIOR LED
LED is the most efficient lighting on the market and has no toxic chemicals, making it 100% recyclable. Hearing that makes us light up inside.
21 PROPERTIES LEADING ENERGY EFFICIENCY
Energy Star's nationwide report rated these RedPeak buildings higher than 75% of comparable communities. We're happy to take the lead.
REDPEAK'S SUSTAINABILITY COMMITTEE
This mission of this committee is to evaluate and advance eco-conscious policies at both our apartment communities and home offices.