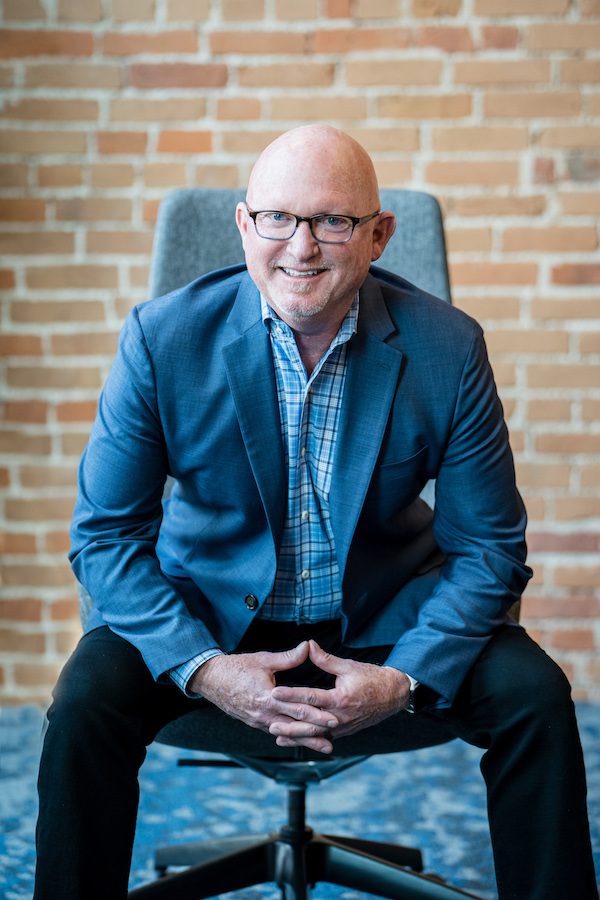 Chief Executive Officer
Mark Windhager
Mark Windhager's more than 35 years of experience in the residential apartment industry began, quite literally, from the ground up. While attending college at Texas A&M, Mark spent summers in Houston as a framer building houses. "Yes," he says, "it was very hot." In his senior year, he was offered the opportunity to work for an apartment developer, and from that point on, was hooked. He started his career with Trammell Crow in Dallas and went on to run their Denver office in 1992. Mark has worked with many industry leaders, serving as Regional Manager and Operating Partner for Trammell Crow, Operations Manager with Archstone, and Vice President and Officer for Legacy Partners before co-founding RedPeak in 2001. Now as CEO, he has been associated with the successful development, repositioning, and lease-up of over 15,000 units and is most proud of starting a company that now supports over 135 families. It is his opinion, that it's the people at RedPeak, their commitment to upholding the highest standards, and the fun work environment they've created, that separates the company from others in the space. Since 1994, Mark has been actively involved with the Apartment Association of Metro Denver (AAMD), held several director-level roles, and served as AAMD President in 2006. In 2015, he was inducted into the inaugural Apartment Association of Metro Denver's Hall of Fame. Currently, Mark serves on the Executive Committee of the Colorado Apartment Association (CAA) and is a past President of that organization. Family is the highlight of Mark's life, and you can usually find him on the slopes or on a hiking trail in Breckenridge with his wife and four children.
Awards
AAMD Hall of Fame Inductee, Inaugural year, 2015
Community Involvement
Involved with various philanthropic causes through the Denver Foundation, Cobbled Streets, as well as the Rocky Mountain Children's Law Center
Education
Bachelors of Environmental Design; Master of Real Estate Development; Masters of Business Administration (MBA) from the Mays School of Business. All from the prestigious Texas A&M University
Fun Fact
In my younger days in college, I was a drummer in a rock band. I still like heavy metal to this day!