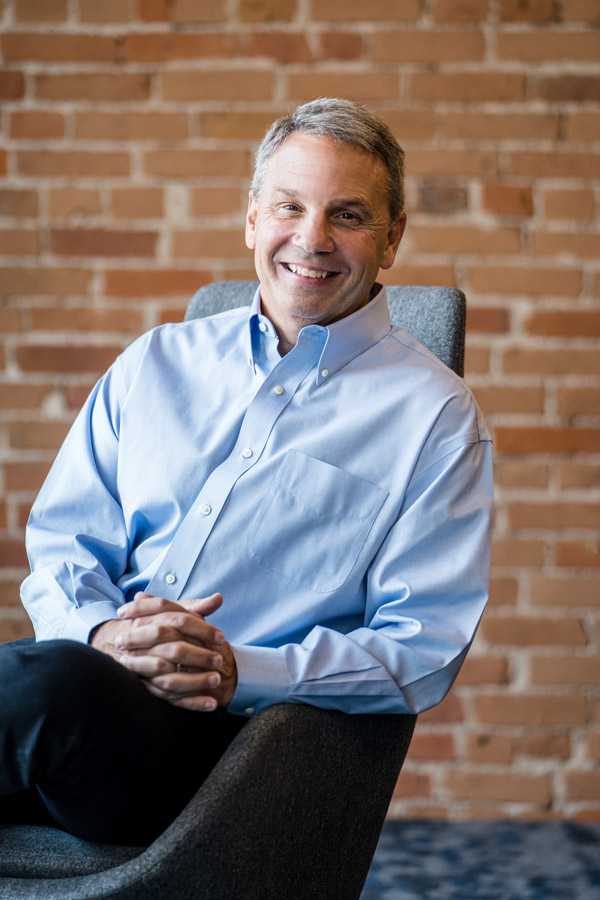 Chief Financial Officer
Mark Techentien
Although not technically a native, Mark moved to Denver at the ripe old age of seven and never plans to leave. He is a University of Northern Colorado alumni where he earned his degree in Accounting/Finance. Over Marks career, he has held several multi-family real estate leadership roles in the Denver area. As the Chief Finance Officer, he is eager to shape the strategy to propel RedPeak to deliver the best apartment living Denver has to offer. Before joining RedPeak, Mark worked in the real estate, broadband, distribution and public accounting industries in a variety of Accounting and Finance roles. When not analyzing numbers, Mark loves to spend time with his family in the great Colorado Rockies.
Education
BS in Business administration with and emphasis Accounting
University of Northern Colorado
Fun Fact
There are very few "Techentien's" in the U.S. So if you run into someone with the surname of "Techentien", there is a good chance they know me.