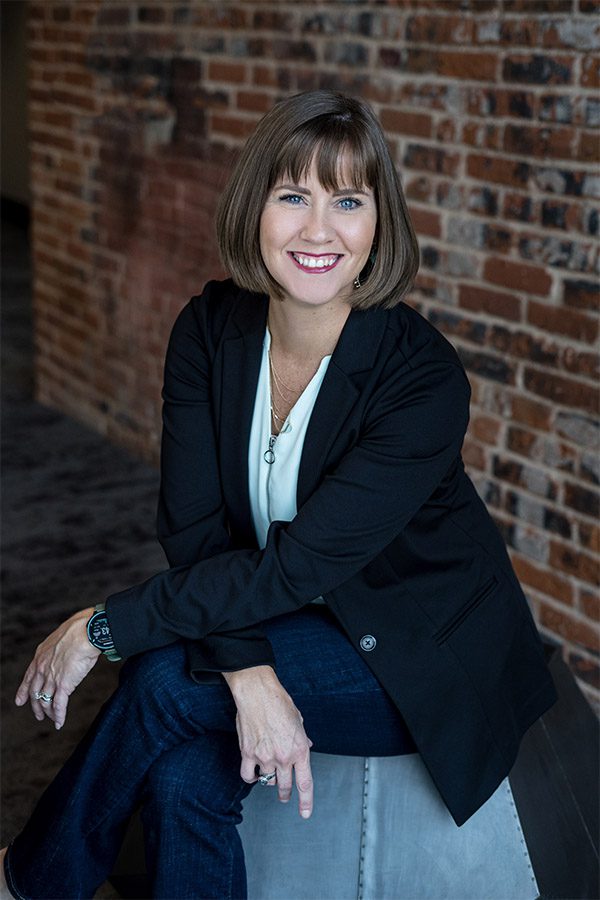 Manager of Human Resources
Marisa Joslyn
Marisa Joslyn joined RedPeak as Manager of Human Resources in 2021 bringing over 15 years of HR experience to the team. Prior to joining RedPeak, she managed Human Resource departments in small to mid-size companies in industries including Non-Profit, PEO, and healthcare. With a love for all aspects of human resources, her expertise is in employee relations and HR infrastructure. She graduated from the University of Wisconsin-Stevens Point with her bachelor's degree in Psychology and the University of Texas at Arlington with her master's degree in Administrative Social Work. She obtained her PHR in 2006 and the People Manager Qualification (PMQ) 2021. Although not a Colorado Native (Go Packers!), Marisa calls Colorado home. When not at work, she spends her time outdoors running and biking and on snowy days knitting or reading by the warm fire. Her favorite days are spent going on day trips with her two girls exploring small Colorado towns and cooking in the kitchen with her husband. Marisa also has a strong passion for raising awareness for Multiple Sclerosis and rides every year in Bike MS: Colorado.
Community Involvement
Raising awareness for Multiple Sclerosis. Ride in Bike MS: Colorado
Education
Bachelors in Psychology – University of Wisconsin-Stevens Point, Masters in Social Work – University of Texas at Arlington
Fun Fact
I raise money to support the National MS Society by selling kitchen/body scrubs that I knit.