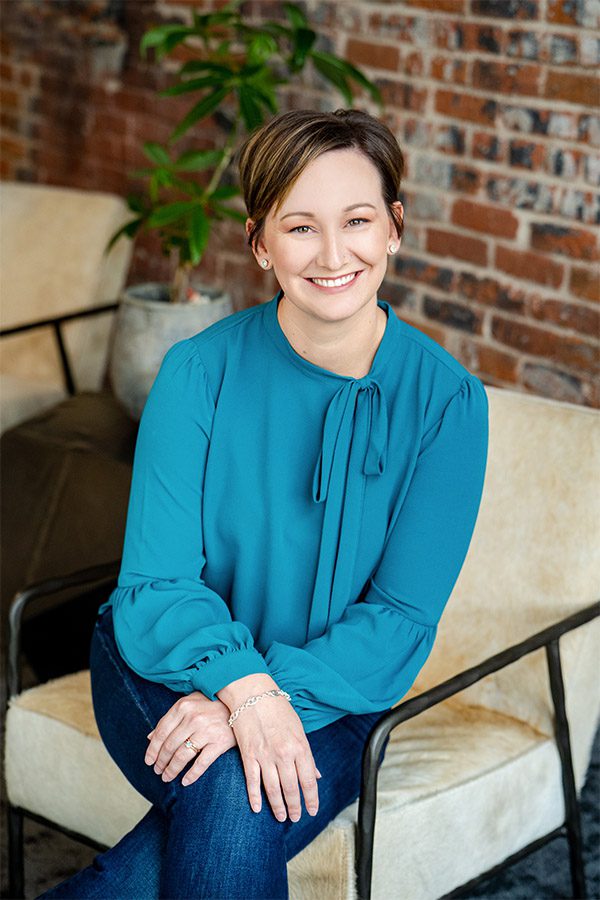 Systems Support Manager
Jayde McGivern
Jayde McGivern is the Systems Support Manager at RedPeak and a member of RedPeak's Innovation Committee. She is responsible for the strategy, implementation, and support of property management systems and applications for the entire organization. On an ongoing basis Jayde provides support by creating best practices, policies, and resources to ensure we are maximizing our opportunities while focusing on digital transformation and operational efficiency to keep RedPeak moving forward.
Jayde joined RedPeak in 2021 and comes with over 15 years of experience in a variety of operations and technology roles in the communications and multifamily industries. She started her career in Property Management with Atlantic Pacific Companies where she held roles ranging from property operations to software implementation and training supporting 48+ communities across 4 states.
Jayde received her Bachelor of Science degree in Industrial Technology Management from Berea College.