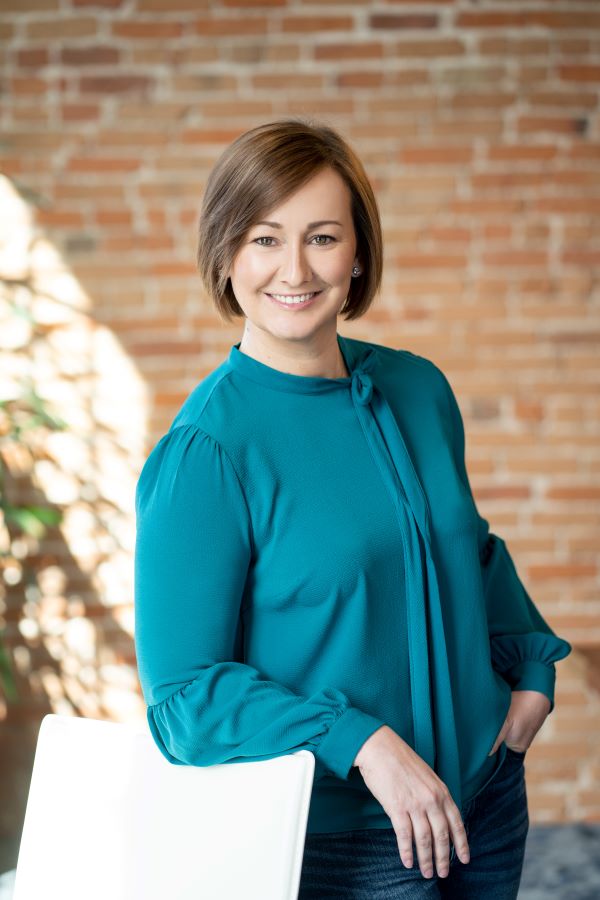 Director of Systems
Jayde McGivern
Jayde McGivern is the Director of Systems at RedPeak and a member of RedPeak's Innovation Committee. She is responsible for the strategy, implementation, and support of property management systems and applications for the entire organization. On an ongoing basis Jayde provides support by creating best practices, policies, and resources to ensure we are maximizing our opportunities while focusing on digital transformation and operational efficiency to keep RedPeak moving forward.
Jayde joined RedPeak in 2021 and comes with over 15 years of experience in a variety of operations and technology roles in the communications and multifamily industries. She started her career in Property Management with Atlantic Pacific Companies where she held roles ranging from property operations to software implementation and training supporting 48+ communities across 4 states. 
Jayde received her Bachelor of Science degree in Industrial Technology Management from Berea College.
In my 20 year career in this industry, I have never seen anyone make an impact as quickly and as large as Jayde has at RedPeak as our Systems Support Manager. She has an uncanny ability to juggle multiple projects at one time, get to the bottom of issues and provide superior service to our team members at every level of the organization. We are incredibly lucky to have Jayde leading our Systems Support efforts.
Faith Aids, Chief Innovation Officer
Education
Bachelor of Science, Industrial Technology Management at Berea College
Fun Fact
I LOVE learning and frequently watch YouTube videos and taking online courses to expand my knowledge