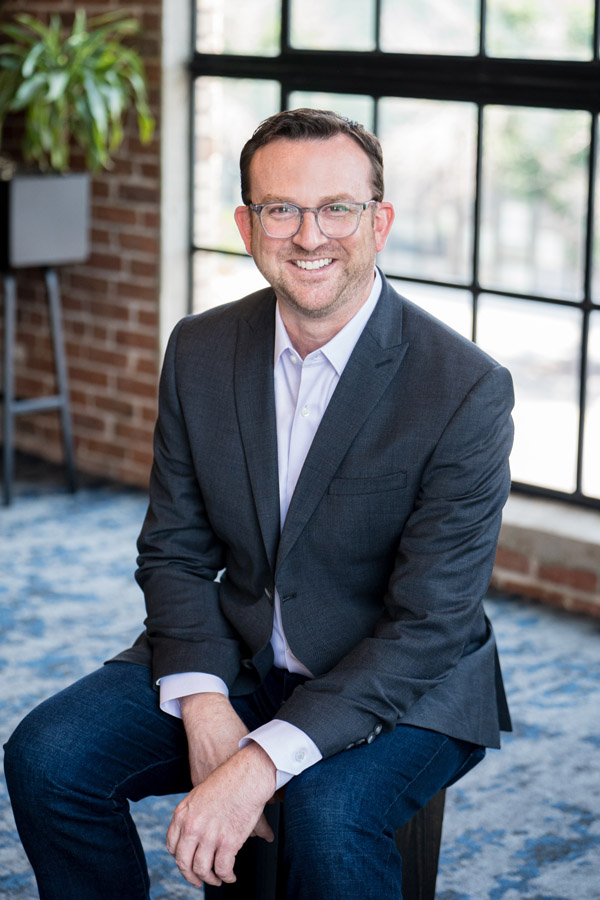 Chief Operating Officer
Jared Miller
Jared Miller joined RedPeak as Chief Operating Officer in 2018. He brings over 20 years of multifamily experience to the team and has held executive and ownership positions at firms including Homestead Development Partners, INNOVATIVE Real Estate, The Bainbridge Companies, Lane Company (CF Real Estate) and at RedPeak earlier in his career. He has experience in conventional, affordable and student housing including operations, asset management, marketing, acquisitions and development. Returning to RedPeak was full circle for Jared and he's thrilled to work alongside a team of talented professionals.
We are thrilled to have Jared's operational expertise back at RedPeak. We feel our company has the best talent in the Denver market and adding Jared will prove instrumental in making our organization even better. His background in development, asset management, operations, and marketing will enhance our culture and ensure future success.
Mark Windhager, CEO
Awards
Multifamily Executive's Inaugural Rising Star of the Year, Finalist for several Pillars of the Industry Awards, AAMD's Paul Noveshansky Diplomat Award
Community Involvement
Executive Board Member and Treasurer for the Apartment Association of Metro Denver
Fun Fact
I worked my way up from a part-time leasing position in college and have held nearly every operations position in the business. Starting onsite and paying my dues helped formulate my management style and understanding of life on site.