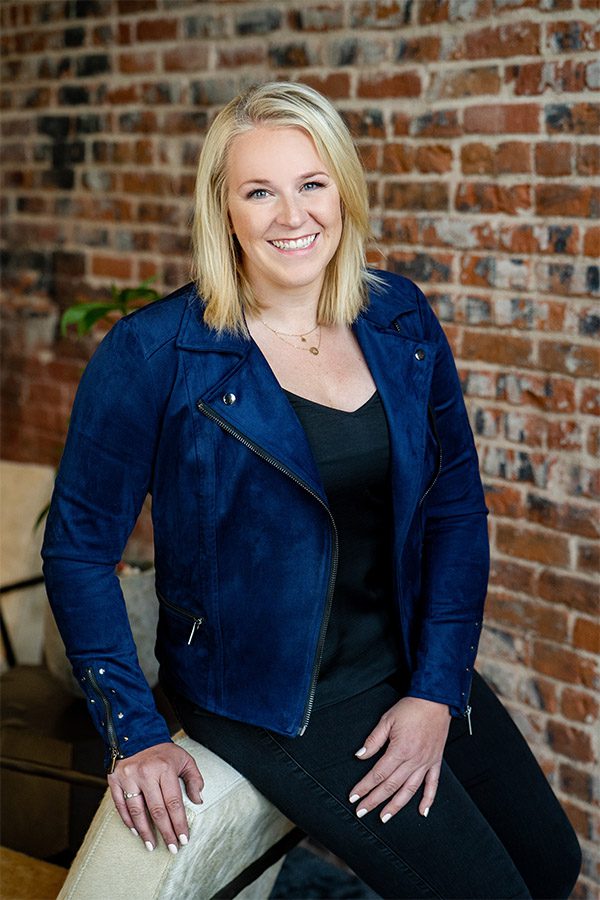 Senior Project Manager
Chelsea Fredell
Chelsea Fredell is RedPeak's Senior Project Manager, ensuring every capital project and new development runs smoothly from concept to completion. Before joining our team, Chelsea project managed on the general contracting side, working in the field to oversee the construction and completion of multifamily projects ranging from 40 units to over 300 units. Her extensive construction management experience in larger markets like Los Angeles gives Chelsea an upperhand at RedPeak, offering strategy and insight to every project, and ensuring efficient execution every step of the way. 
Chelsea believes in RedPeak's mission "Energize Communities. Bring People Together." and sees it put into action at RedPeak's unique leasing center hubs across Denver. From strategic cross-promotion to community events, Chelsea noted that RedPeak is always focused on the connection of people. Her favorite RedPeak value? Own It—and she does just that as a leader and project manager. 
Chelsea is a Colorado native and an avid lover of all the recreation it has to offer. When she's not adventuring outside, you can find her baking all kinds of treats for her friends and hanging out with her pup Piper. 
Awards
No surprise, Chelsea has received RedPeak's Financial Impact Award for her exceptional contributions.
Community Involvement
Chelsea volunteers for Best Friends Animal Society, Soldiers' Angels and The Colorado Trail Foundation.
Education
Chelsea has a Bachelor's Degree in Business Management from Colorado State University.
Fun Fact
Chelsea is a master baker and loves being able to share her talent to bring people joy.