News & Happenings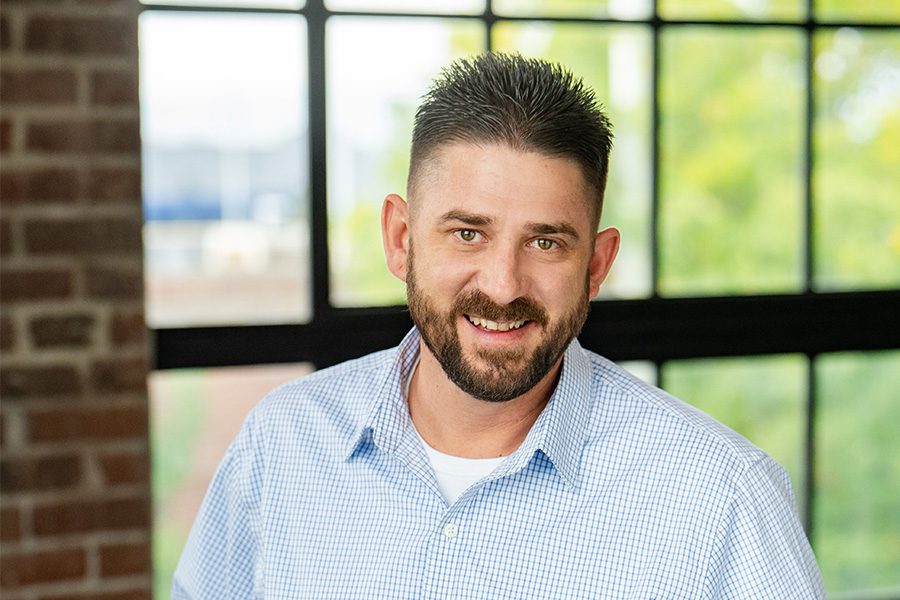 December 15, 2022
Shaun Stansall Promoted to Senior Project Manager
RedPeak is pleased to announce that Shaun Stansall has been promoted to Senior Project Manager with the Construction Team at the Home Office.
Shaun has been with RedPeak over 16 years and in that time he has worn many different hats. Shaun started on the Operations side of our business with the Maintenance team.  In 2016 & 2017 he managed and led several large maintenance related projects as well as managed the life safety systems across the entire RedPeak portfolio.  Shaun moved over to the Construction Team in 2018 as a manager of maintenance and capital improvements.  In 2020 he was promoted as a Project Manager for the Construction Team.  Shaun has proven time and again to be a reliable and valuable resource on some of our most technical and challenging capital improvement projects. Shaun has managed nearly $20M in capital renovation projects and has renovated over 300 units since joining the Construction Team in 2018.  Shaun's most notable projects include the 515 Clarkson Unit Renovations, 1430 Humboldt Fire Rebuild, The Scot Unit Renovations, Trace & Trace West Renovations, The Flats at Creekside and over a dozen elevator modernizations and central plant upgrades.  Shaun is a self-starter and requires minimal oversight and as such is ready to take on even more challenging projects in the years to come.
With Shaun's great attitude, work ethic and always making himself available to the on-site team members he exemplifies all RedPeak's core values, and we are excited to see him continue to take us forward in his new role.
Congratulations Shaun!