News & Happenings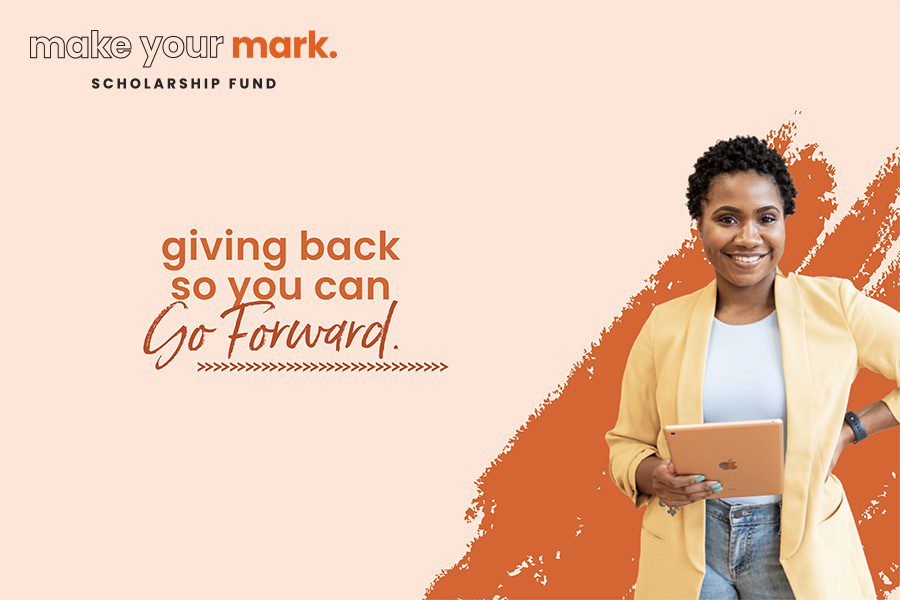 February 1, 2023
RedPeak's CEO Introduces the Make Your Mark Scholarship Fund
Responsibility
Team Member News
DENVER – February 1, 2023 – RedPeak's CEO, Mark Windhager, is proud to introduce the Make Your Mark Scholarship Fund. This scholarship fund offers participants the opportunity to further their higher education schooling through financial assistance. The Make Your Mark Scholarship Fund is available to the RedPeak community including current full-time RedPeak employees, immediate family members of RedPeak employees along with RedPeak residents.
The Make Your Mark Scholarship will enable the most innovative and hard-working change makers from the RedPeak community to have the opportunity to grow in Colorado and create an impact within the community. A supplemental offering will be given directly to the recipient's university, college, or accredited vocational school and can be applied towards tuition, fees, housing, books or other educational expenses.
RedPeak CEO, Mark Windhager said, "Working in construction framing houses during my summers in college helped me understand what I enjoyed and led me to a long career in real estate development and investment. I caught the bug to build and create. Founding RedPeak in 2001 was an extension of this passion, getting to build a company from the ground up and create a culture that has sustained us through the years. Now, I am excited to create and introduce the Make Your Mark Scholarship Fund to the RedPeak community. My hope is that this scholarship will help others find their passions and connect our community with the education to pursue those passions."
The Make Your Mark Scholarship program has partnered with The Denver Foundation, who will interview applicants and choose up to five recipients each year to receive the Make Your Mark Scholarship Fund. To be considered, applicants must submit applications from December 1 through March 1 and must have a high school or GED diploma. Additionally, candidates will be evaluated based on competitive standards in academics, extracurricular activities, and the potential impact within the community. The scholarship period will reopen in December 2023 for the next round of applications.
To stay up to date with the latest news around the Make Your Mark Scholarship Fund, visit: MakeYourMarkScholarship.com