News & Happenings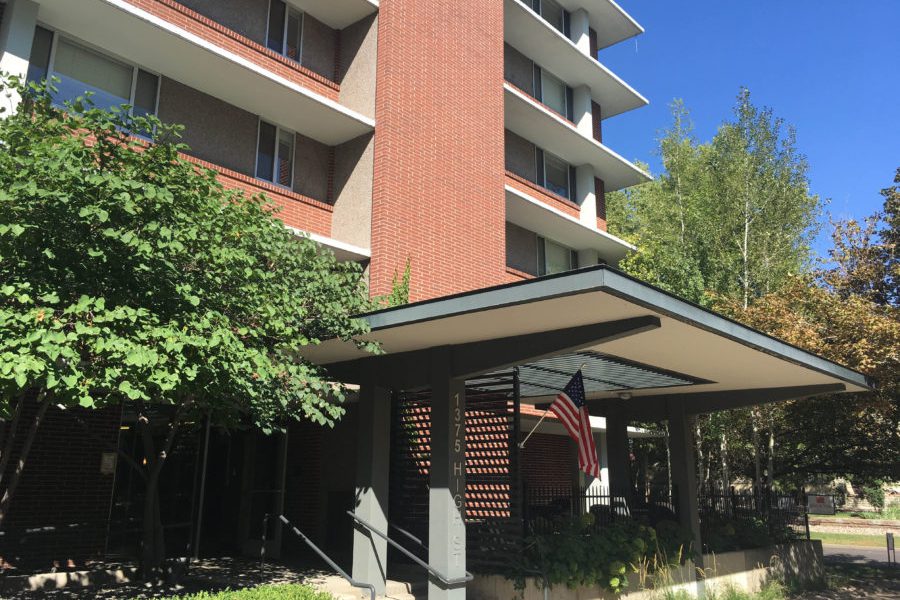 November 21, 2017
RedPeak Purchases Two Denver Apartment Buildings in the Span of Two Weeks
960 Grant apartment building in Capital Hill, and 1375 High in Cheesman Park are the company's latest acquisitionsDenver, CO, November 1, 2017 RedPeak, Colorado's innovative and highly respected multi-family owner and operator, has announced the acquisition of two Denver apartment buildings within a two-week timeframe, bringing the company's current portfolio of multi-family properties to 29. The company is actively pursuing high quality acquisition opportunities in Denver's premier neighborhoods.
960 Grant in Capital Hill was purchased for $11.25 million and includes 69 apartments and the adjacent parking lot. The building was built in 1937, and consists of studios and one-bedroom units. RedPeak purchased the property from a family that has owned and operated the building since 1963.
1375 High in Cheesman Park was purchased for $14.75 million and included 54 one and two-bedroom apartments. The property was built in 1963, and extensively renovated in 2008. RedPeak purchased the building from Coughlin & Co.
"With these two recent purchases, our current portfolio of properties that RedPeak owns and operates stands at 29, and we're excited to be able to provide Denver's growing population with quality residences in great urban locations," said Bobby Hutchinson, Chief Investment Officer for RedPeak. "These are two of Denver's finest apartment buildings, with classic brick facades and provide us with the opportunity to make renovations where needed, and upgrade them even more with the RedPeak brand."Since its inception in 2001, RedPeak has been a privately-held real estate company owned in partnership between the management team and Principal Enterprise Capital (PEC), a real estate private equity investment manager.RedPeak will continue its primary focus of acquiring, repositioning and developing in Denver's highly desirable, urban neighborhoods while also seeking investment opportunities close to other major employment and transportation hubs. RedPeak is a vertically integrated multi-family investment company with an exclusive focus on Colorado. RedPeak has deep roots in the Denver community and will continue to provide best-in-class living experiences for residents and an outstanding working environment for team members through a unique company culture that prioritizes life balance initiatives.About RedPeakRedPeak is a full-service apartment owner, operator, developer and acquirer with an exclusive focus on Denver and Colorado's Front Range. The company continually upgrades the value of its portfolio through the thoughtful development, redevelopment and repositioning of its assets. RedPeak strives to provide distinctive, highly amenitized residences close to key employment centers, public transportation and entertainment districts. RedPeak's portfolio is comprised of more than 2,300 units located in Capitol Hill, Cherry Creek, Downtown Denver, Governor's Park, Greenwood Village, Hilltop, Littleton, Uptown and Washington Park. Its current portfolio includes 1000 Grant The Burnsley, 60 Corona, 515 Clarkson, 7/S Denver Haus, 805 Dahlia, 825 Dahlia, 820 Dexter, 870 Cherry, 880 & 890 Dexter, 970 Pennsylvania, 1435 Franklin, 1357 & 1373 Cook, 1311 Cook, 70 Clarkson, 1044 Downing, 1265 Downing, 1145 Ogden, 1153 Ogden, 1430 Humboldt, 1600 Glenarm Place, Cottonwood Creek, The Seasons of Cherry Creek and Timber Creek.Complete company information can be found at www.RedPeak.com.