News & Happenings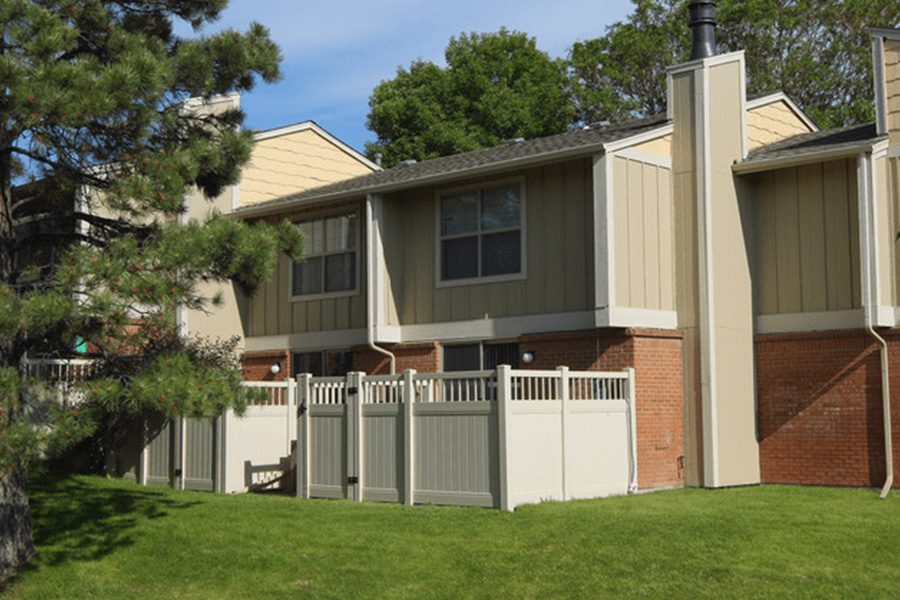 March 4, 2022
RedPeak acquires The Pines at Pinehurst Townhomes
RedPeak is excited to announce the recent acquisition of The Pines at Pinehurst townhome community located on 4725 W. Quincy Avenue in Denver, Colorado. As of March 4th, 2022 RedPeak has closed on the unique 211 unit townhome community located in the premier neighborhood of Pinehurst. The community was developed in 1973 on 14.7 acres and has been under the same ownership for all 49 years.
The Pines at Pinehurst offers one and two-bedroom pet-friendly townhomes complete with full basements, in-unit washer and dryer, and a private enclosed patio. Shared amenities include a spacious clubhouse with outdoor pool, grilling picnic area, carports and 24-hour onsite maintenance. Centrally located (adjacent to Pinehurst Country Club and Pinehurst Park), the community is in a prime location providing residents access to nearby shopping, dining and outdoor recreation. 
We're thrilled to add this beautiful community to our portfolio and to witness its growth within the Pinehurst neighborhood. RedPeak has a strong commitment to adding and improving townhome communities throughout Colorado. The Pines at Pinehurst is just one of many recent Denver townhome developments, including: Platt Park, Dayton Station, and Trace & Trace West Townhomes.