News & Happenings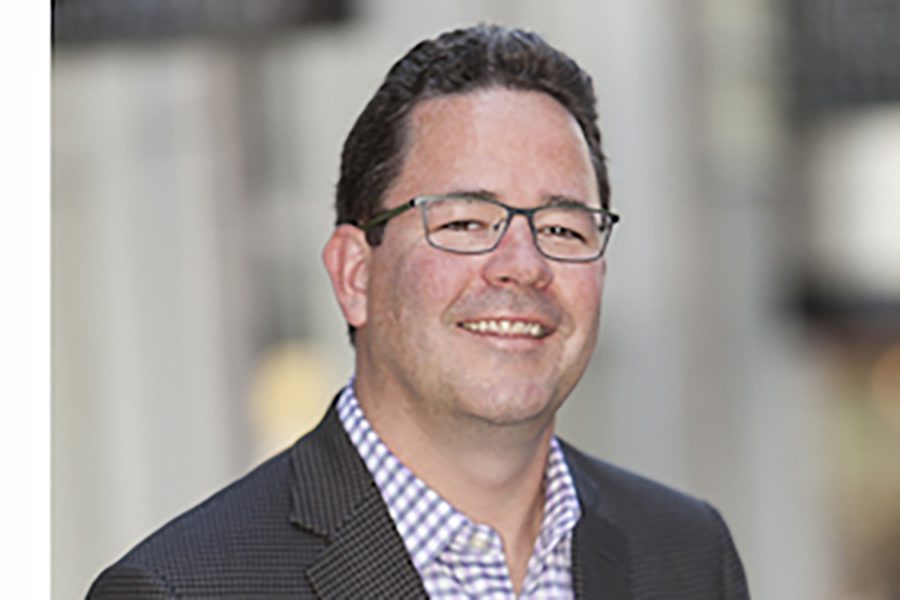 November 21, 2017
Real Estate Firm Buys 2 Denver Apartment Buildings for $26M
RedPeak Properties Wednesday announced that it has acquired two Denver apartment buildings over the last two weeks totaling $26 million.This brings the total complexes owned by Denver-based owner and developer to 29.The two purchases are:
960 Grant in Capital Hill RedPeak purchased the 69-unit building and adjacent parking lot for $11.25 million. The building was built in 1937 and consists of studios and one-bedroom units. RedPeak purchased the property from a family that has owned and operated the building since 1963.
1375 High in Cheesman Park RedPeak purchased the 54-unit building for $14.75. The property was built in 1963 and extensively renovated in 2008. RedPeak purchased the building from Coughlin & Co.
Bobby Hutchinson, chief investment officer for RedPeak, said the company is actively pursuing more acquisition opportunities in Denver."These are two of Denver's finest apartment buildings, with classic brick facades and provide us with the opportunity to make renovations where needed, and upgrade them even more with the RedPeak brand," he said. https://www.bizjournals.com/denver/news/2017/11/01/real-estate-firm-buys-2-denver-apartment-buildings.html By – Associate Editor, Denver Business JournalNov 1, 2017