News & Happenings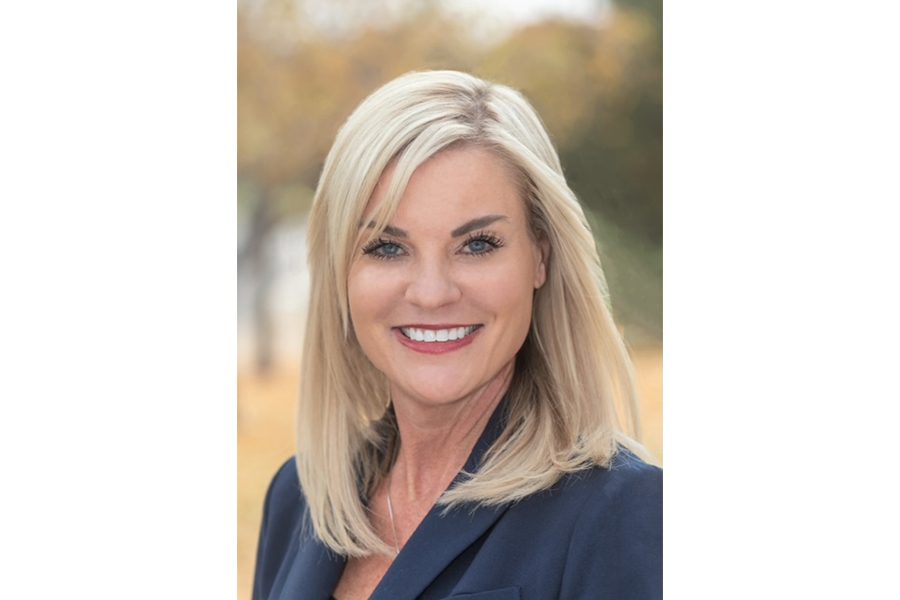 April 1, 2022
Portfolio Expansion Drives RedPeak to Hire New Portfolio Director
Portfolio Happenings
Team Member News
The addition of Jammie Bandor as a Portfolio Manager speaks to more growth for the RedPeak team.
RedPeak, a full-service apartment owner, operator, developer, and acquirer focused on Colorado's Front Range, has announced the addition of Jammie Bandor as the new Portfolio Director to their growing organization in a bid for continued growth and efficiency.
One of the company's value points, Go Forward, is undoubtedly at the center of the decision along with the process of taking feedback from their team to focus their efforts on improving efficiency. Over the last eighteen months, RedPeak has added multiple support role hires with this principle in mind. To further illustrate their point, they have hired Jammie to continue to provide best-in-class property management operations in the Denver market.
Jammie joins the RedPeak team with over twenty years of experience in many facets of real estate, including but not limited to new acquisitions, commercial sales and management, and corporate housing. She previously held a position at Greystar as the Sr. Regional Property Manager for seven years in the Denver market. Before that, she held roles at smaller, more entrepreneurial companies like RedPeak includingFireside Financial, and V.T.T. Management. Jammie's extensive experience means that she has delivered results in building top-performing sales and maintenance teams and has a proven track record of successful leadership.
"RedPeak has long focused on continuously earning the reputation we've built over the last 20 years. When we have the opportunity to add to our team, we hire with that reputation in mind and look for professionals that will add to our culture. We've grown to 50+ unique communities along the Front Range. As a result of that growth, we needed to invest in additional talent to ensure we are building for the future," RedPeak's C.O.O., Jared Miller, comments. Jared goes on to say, "Jammie was a standout during the interview process. She has experience ranging from entrepreneurial organizations to the largest apartment company in the world. Our team was impressed with her from the start, and I couldn't be more pleased to add her to the team."
Jammie will begin at RedPeak with a small portfolio to give her time to adjust to the company and for the RedPeak team to get to know her.
Additionally, Kristen Burton has been promoted to the newly created role of Area Manager. In this role, Kristen will oversee The Seasons of Cherry Creek and Steele Central.
The Denver-based company anticipates that new initiatives and efficiencies delivered through the expanded team will allow it to serve its residents, prospective residents, Team Members, and community even better.
About RedPeak
RedPeak is a full-service apartment owner, operator, developer, and acquirer with an exclusive focus on Denver and Colorado's Front Range. The company continually upgrades the value of its portfolio through the thoughtful development, redevelopment, and repositioning of its assets. RedPeak strives to provide distinctive, highly amenitized residences close to key employment centers, public transportation, and entertainment districts. RedPeak's portfolio consists of approximately 3,900 apartments in 50+ communities located in Capitol Hill, Cherry Creek, Cheesman Park, Glendale, Governor's Park, Greenwood Village, Hilltop, Littleton, Wheat Ridge, and Washington Park. Its current portfolio includes iconic communities including 1000 Grant, Poets Row, 7/S Denver Haus, 1044 Downing, and The Seasons of Cherry Creek. For more information, visit RedPeak.com.