News & Happenings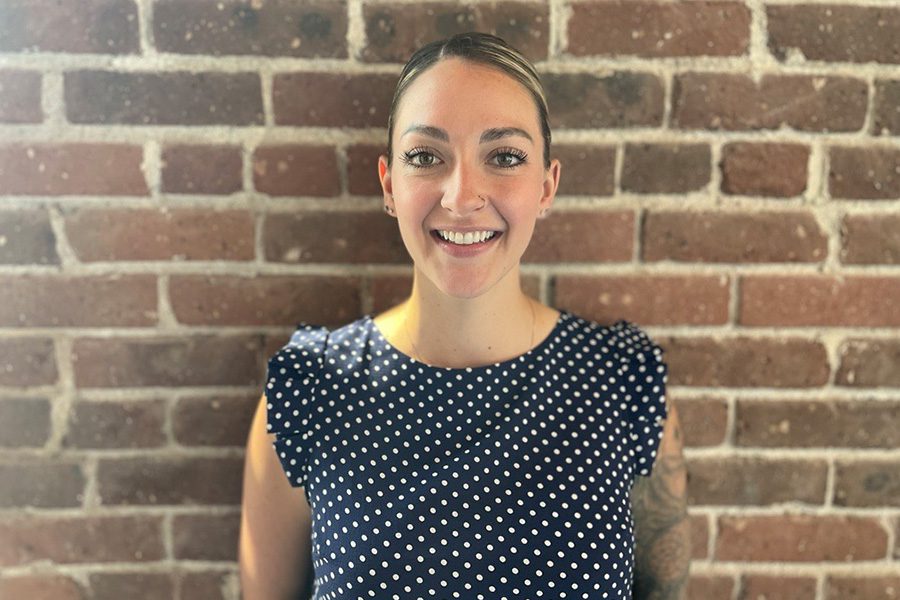 June 8, 2022
Mariah Cue Promoted to Systems Support Coordinator
RedPeak is thrilled to announce that Mariah Cue will be joining the Marketing & Innovation Team as the Systems Support Coordinator!
Starting with the company in 2019, Mariah successfully transitioned quickly from Leasing Professional to Assistant Manager, then to her most recent role as Community Manager at Cottonwood Creek. Mariah embodies RedPeak's core values and supports our mission to Energize Communities and Bring People Together. Mariah's work experience, professionalism, ability to remain calm in stressful situations, strong decision-making and troubleshooting skills, and being a RedPeak champion of change made her the perfect addition to this RedPeak Support Team.
In this highly visible role, Mariah will be supporting Yardi, Knock, Rently (and more!), while providing best-in-class systems support to the RedPeak team. She will also be collaborating with various departments to create training resources and efficiencies throughout the organization. With Mariah's knowledge of the systems and operational processes in place, continued respect for others, great attitude, and willingness to help, we know that she will be extremely impactful in this new role!
Please join us in congratulating Mariah!