News & Happenings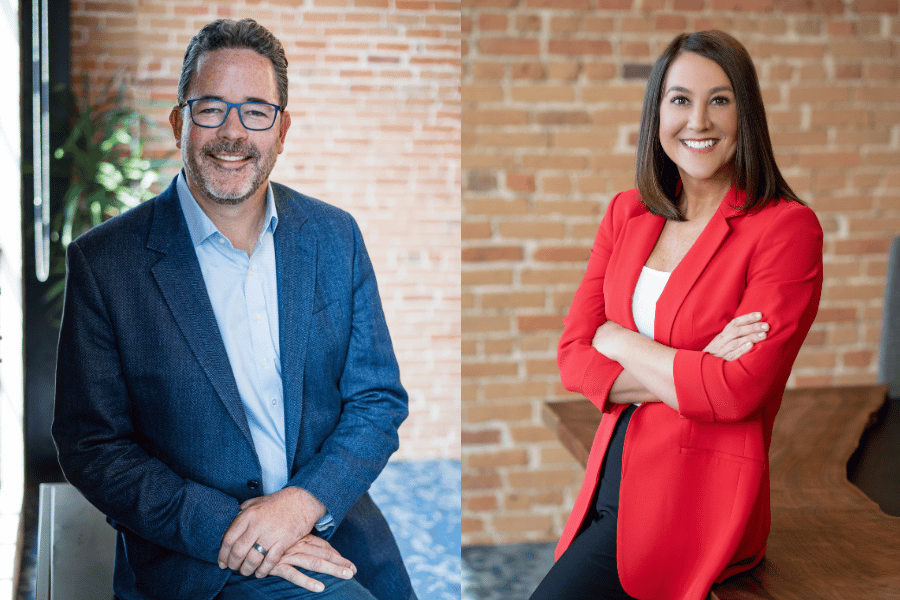 October 25, 2022
Key Promotions at RedPeak
RedPeak celebrated 20 years in business in 2021 and the company has continued to eye additional growth. To position RedPeak for success over the next 20 years; RedPeak has promoted two key Team Members.
RedPeak, a full-service apartment owner, operator, developer, and acquirer focused on Colorado's Front Range, has announced the promotion of Bobby Hutchinson to President and Faith Aids to Chief Innovation Officer.
Bobby Hutchinson has been with RedPeak since 2010 and started as the company's Investment Director. Over the last 12 years, Bobby has been a significant driver of the company's growth and was added to the company's Board of Directors in 2017.   Since Bobby joined the company, RedPeak has acquired properties valued in excess of $770M.   In Bobby's new role as President, he will continue to lead the investments, development and construction departments and will now also oversee Jared Miller, the company's Chief Operating Officer.  "Bobby has been and continues to be the driver of RedPeak's strategic growth initiatives.  The Board and I are very appreciative of his leadership throughout his long tenure and look forward to his continued focus on driving results and uncovering new opportunities for us as we continue to expand our portfolio throughout Metro Denver," said Mark Windhager, CEO.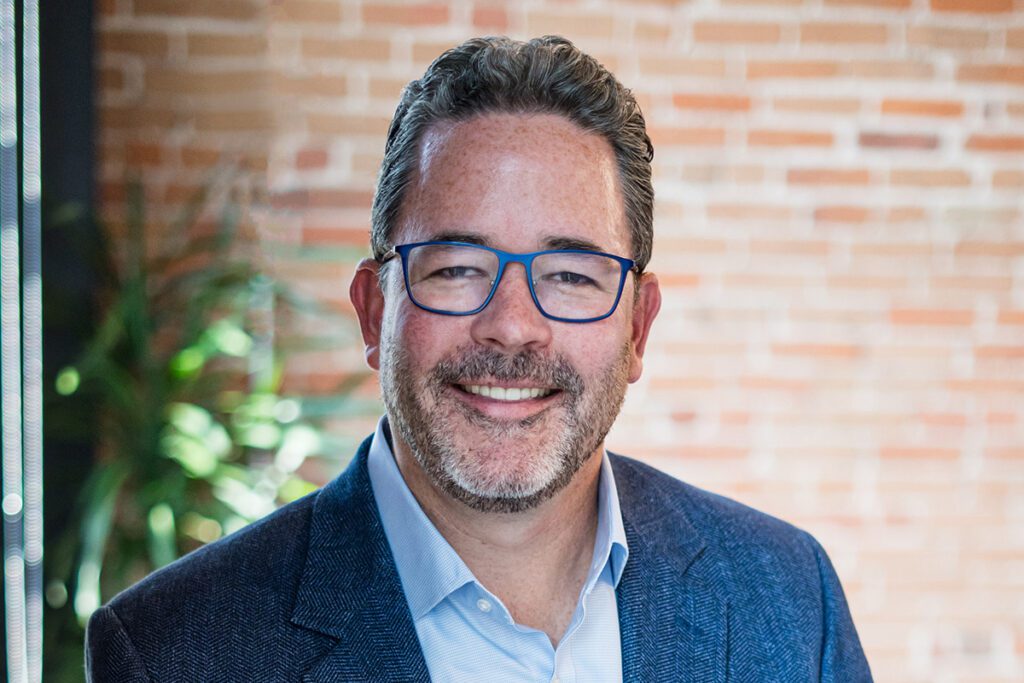 Faith Aids has been with RedPeak for 7 years as the company's Director of Marketing and then Director of Marketing & Innovation. Faith has created a significant impact on the organization. In her new role as Chief Innovation Officer, Faith will continue to oversee marketing, branding, systems, and innovation, but will also participate in strategic decisions for the organization. "Faith is a force for positive change at RedPeak. There are few professionals in multifamily that could drive change as impactful, efficient, and thoughtful as Faith. The RedPeak of today is immensely different than the RedPeak of 2 years ago. Faith and her team have made significant strides in creating a more efficient operating model for RedPeak and our Team Members. We are incredibly fortunate to have her on our team." said Jared Miller, COO at RedPeak.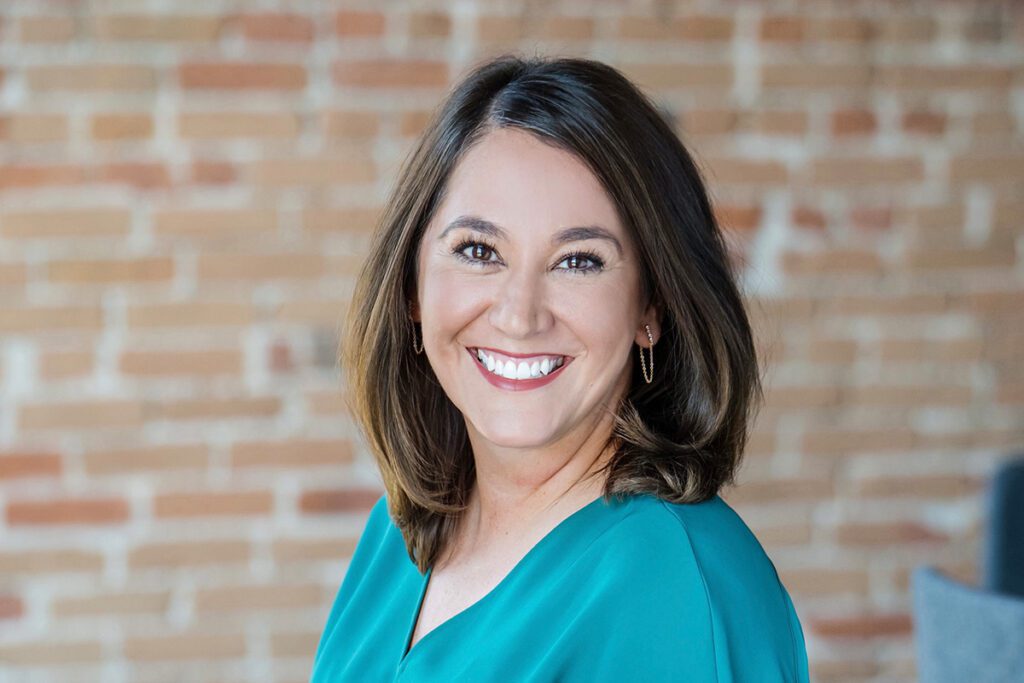 About RedPeak
RedPeak is a full-service apartment owner, operator, developer, and acquirer with an exclusive focus on Denver and Colorado's Front Range. The company continually upgrades the value of its portfolio through the thoughtful development, redevelopment, and repositioning of its assets. RedPeak strives to provide distinctive, highly amenitized residences close to key employment centers, public transportation, and entertainment districts. RedPeak's portfolio consists of 50+ communities located in Capitol Hill, Cherry Creek, Cheesman Park, Glendale, Governor's Park, Greenwood Village, Hilltop, Littleton, Wheat Ridge, and Washington Park. Its current portfolio includes iconic communities including 1000 Grant, Poets Row, 7/S Denver Haus, 1044 Downing, and The Seasons of Cherry Creek. For more information, visit RedPeak.com.