News & Happenings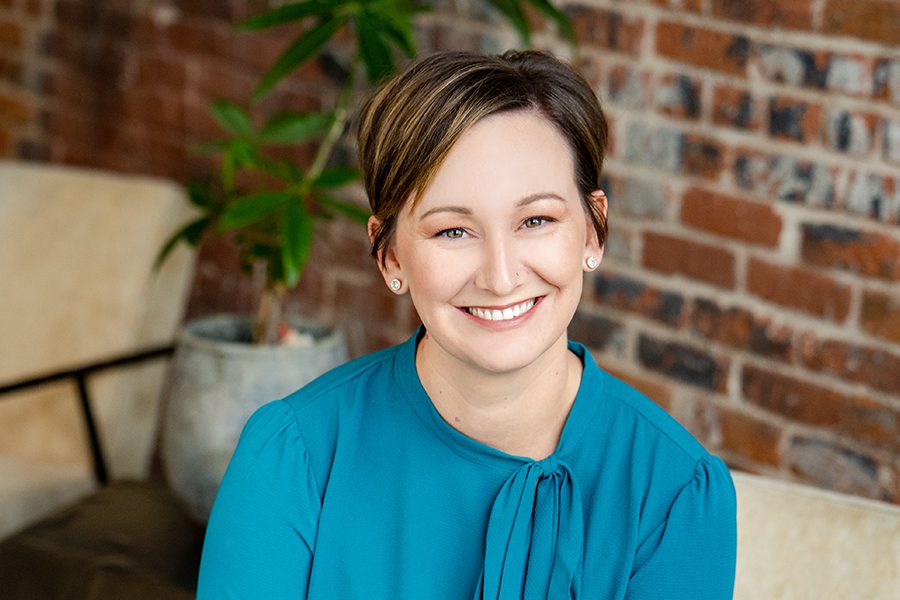 Team Member News | December 15, 2022
Jayde McGivern Promoted to Director of Systems
RedPeak is pleased to announce that our very own Jayde McGivern has been promoted to Director of Systems at the Home Office.
In her time at RedPeak, Jayde has completely overhauled our Yardi environment, bringing us up to date on the latest software to ensure a future made-ready for automations and product integrations. She has helped RedPeak bring Systems Support 100% in-house and personally built our ticketing system including robust reporting. She has completed over 20+ integrations to ensure a seamless transition between 3rd party vendors and our Voyager/Knock environment and created over countless user guides and resources to assist our team members navigate processes and standard operating procedures. She is currently working on installing fully integrated smart-home locks complete with self-guide touring capabilities at our first test communities, while assisting with the AI Voice launch across the portfolio and creating efficiencies by finding ways to automate manual processes like late fees, CAM Charges and month-to-month fees, along with so much more.
Jayde is brilliant, tactful and exemplifies RedPeak values is all that she does, and we are excited to see how she continues to take us all forward in this new role.
Congratulations Jayde!