News & Happenings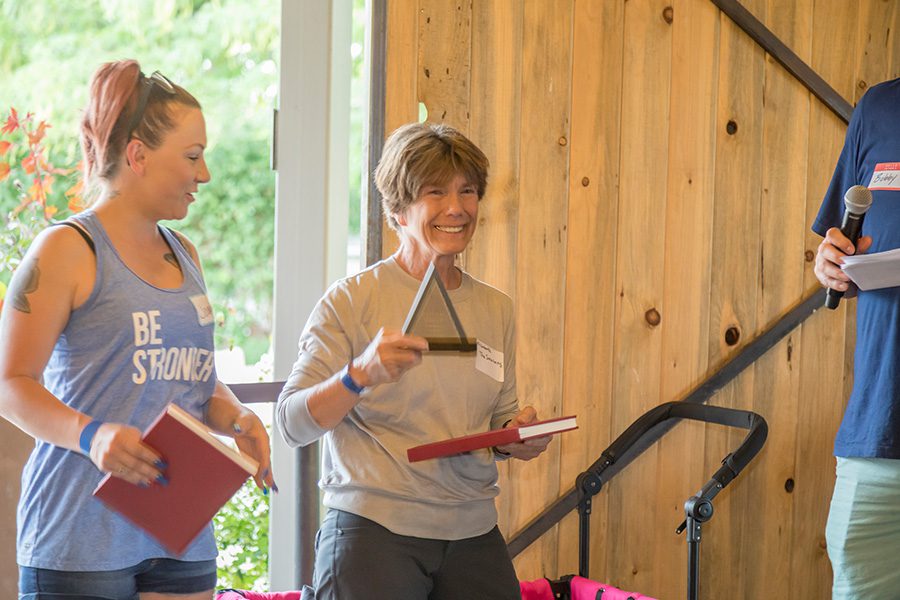 June 30, 2022
Elizabeth Klein Wins Summer 2022 Financial Impact Award
Twice a year, a call for nominations generates many heartfelt tributes to RedPeak team members who go above and beyond in delivering and living RedPeak's mission to Energize Communities and Bring People Together.
The Financial Impact Award recognizes the individual that has delivered excellence in the following criteria:
Quantifiable cost / expense savings to the community and/or company without cutting corners
Finds ways to streamline processes or procedures that result in quantifiable cost savings and helps the organization Go Forward
Brings a skill set or initiates additional learning/training to eliminate the need for outside resources and therefore reduce expenses
Drum roll please…
The Summer 2022 Financial Impact Award Winner is:
Elizabeth Klein, Concierge, The Seasons of Cherry Creek
Merce
From her nomination:
"Elizabeth is one of the most responsible, reliable, and passionate people I have ever met. She takes policies and procedures seriously and takes the initiative to enforce these without ever needing to be reminded. Her enforcement of compliance includes, but is not limited to, cleanliness, presentation, resident complaints, pets, noise, parking, zone walks, key logs, accounts receivable processes, file audits (insurance, demographics, pet information), and I am sure I am forgetting 50% of what she spends her time on. With a large property like The Seasons it is essential that we have someone comfortable with holding everyone accountable, who enjoys it and can spend the time on it. Elizabeth is skilled at these compliance related activities and truly has a passion for it. I think she is a rare gem and her unique skills should be celebrated."
Please join us in congratulating Elizabeth as the Summer 2022 Financial Impact Award Winner!