News & Happenings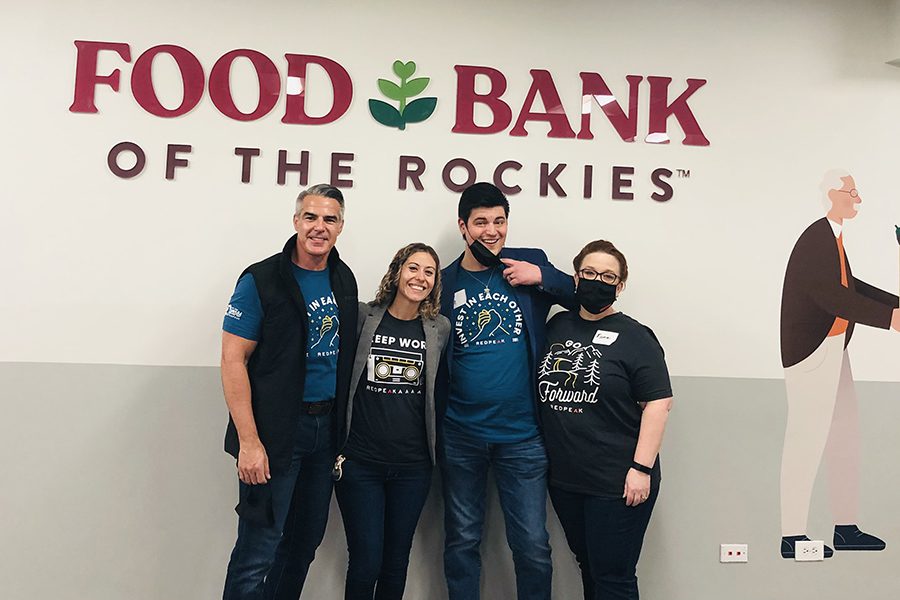 December 8, 2021
Dahlia Central team volunteers at Food Bank of the Rockies
On December 8th, our Dahlia Central team volunteered at the Food Bank of the Rockies, which provides meals and other necessities to those in need in Denver and across the Rocky Mountain region. Our team members helped out in the kitchen to prepare food for kids in need. 
RedPeak provides annual paid time for volunteering, and we are so proud of our team for working together and giving their time to help make sure everyone in our community has what they need during the holidays.
Thanks again, RedPeak team members, for showing your heart this holiday season!