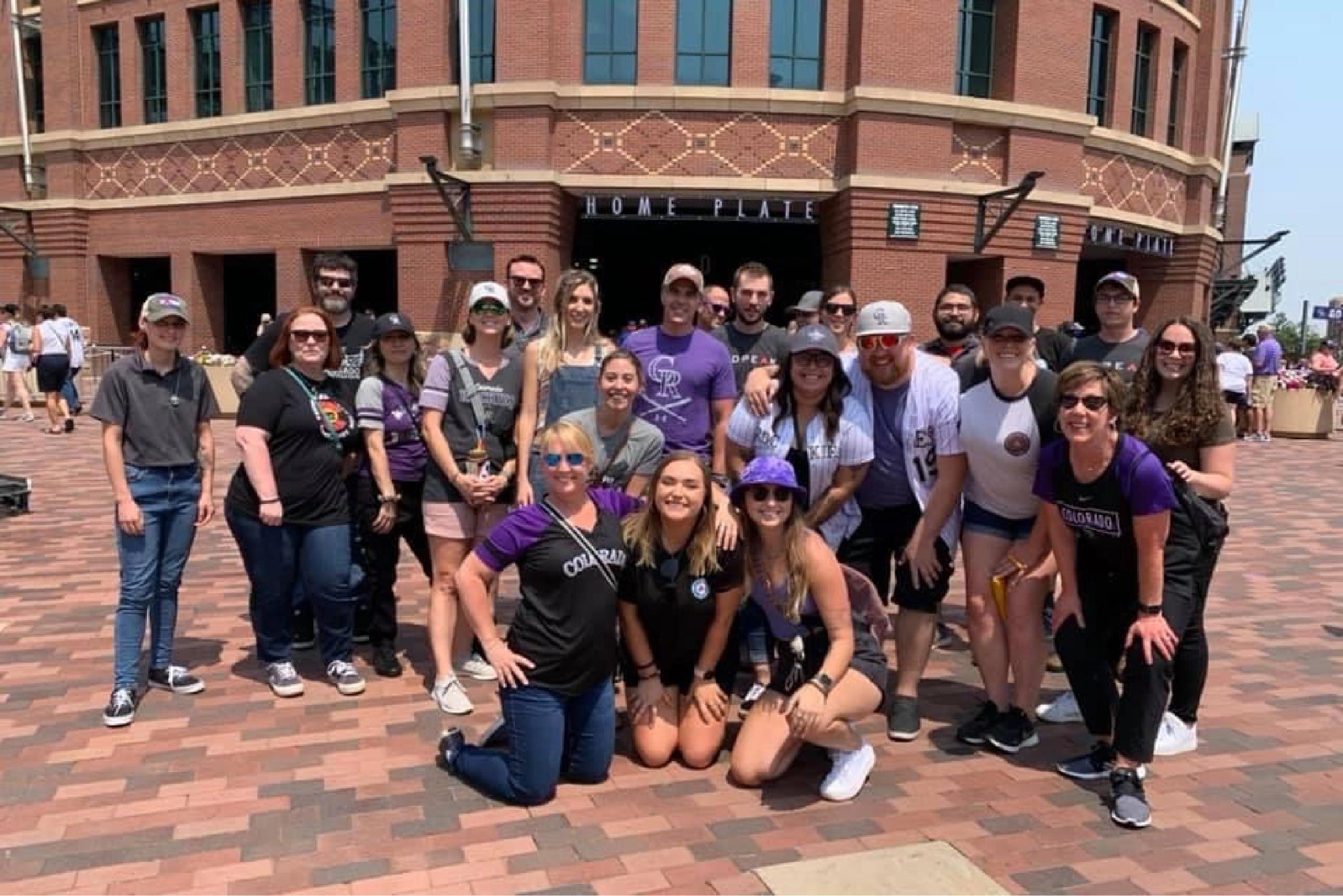 RedPeak Careers
AUTHENTIC TO COLORADO, TAILORED TO YOU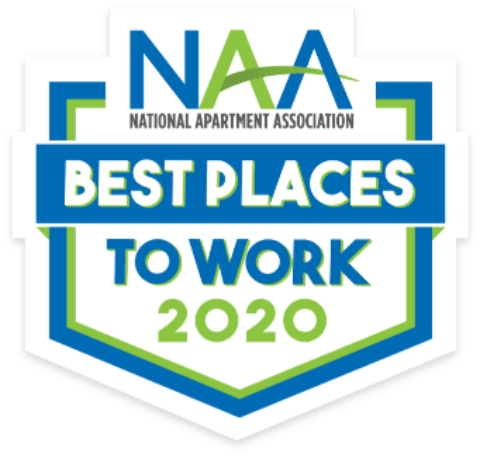 There's A Reason We're Known As One Of The Best Places To Work.
We hire changemakers that break the status quo. Overachievers in keeping work fun. People that invest in each other time and time again. We're obsessed with bringing people together in our Colorado communities. Because we live here too. Sound familiar? That's because RedPeak hires people like you. Explore benefits, personal development programs and open careers on our team.
INVEST IN EACH OTHER
Employee Benefits
Looking for a company that invests in its people? That offers great healthcare and has a 100% 401k match? That cares about local businesses and gives back to neighborhoods? You can stop looking, that's RedPeak.
50% monthly health club reimbursement and wellness programs
100% 401k match
RTD and car share reimbursements
3-week sabbatical after 10 years
RedPeak RnR
Birthday off
8 Hours of Volunteer PTO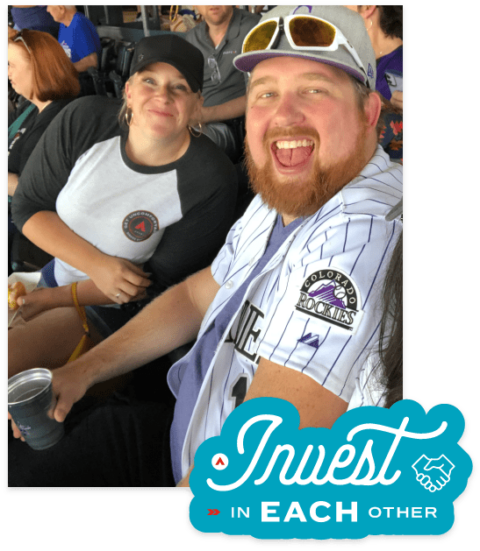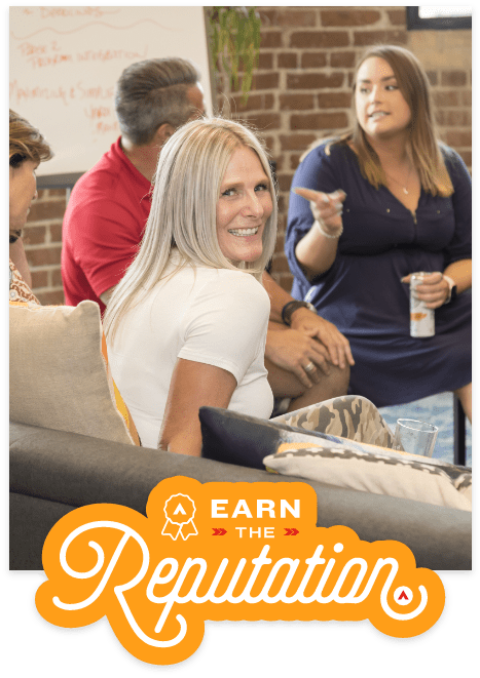 EARN THE REPUTATION
Learning & Growth Programs
We're the kind of company people tend to stay with. We know each team member brings something unique to RedPeak, and we offer opportunities for you to expand your role, explore talents and continue learning and growing.
Certification reimbursement
Brunch and learn
Knowledge share
Focused small group
Association and conferences
Interactive and immersive events
Dedicated training programs
KEEP WORK FUN
Team Events & Awards
We believe getting together is important. So we do. Often. From the annual Service Summit and Company Picnic (bring the whole fam), to department based team building events, there are plenty of events to keep work fun. Plus, there's always food.
New Year Kick Off
Spring team event
Fall Service Summit
STAW
CLAW
Newbie get togethers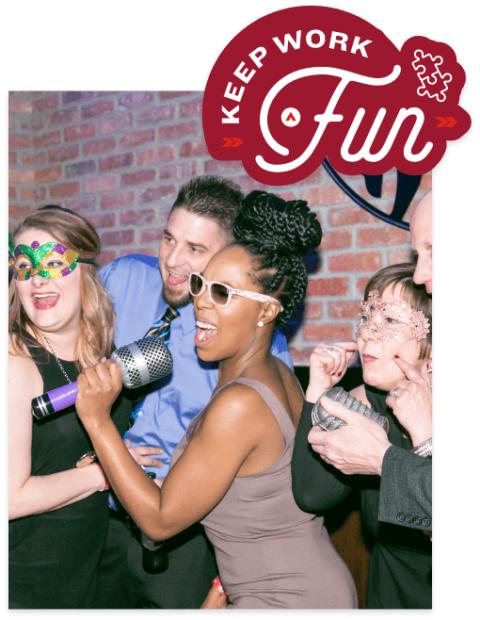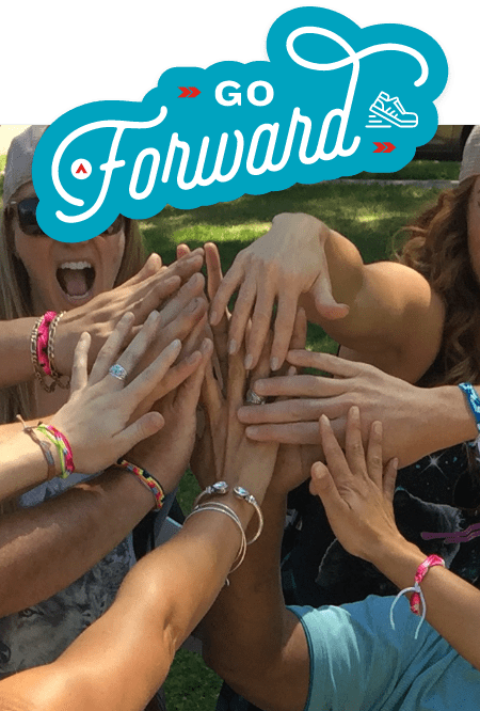 GO FORWARD
The Forward Committee
FORWARD is a strategic team that takes the lead in doing what's right for RedPeak and advocates for company progress. FORWARD members are nominated by their peers and selected by the executive leadership team to serve for one year terms, and become actively involved on one of RedPeak's strategic committees: Philanthropy, Innovation, Sustainability, Team and Experience. These are team members that know greatness is demonstrated, not declared, and receive elevated benefits for going above and beyond.
BENEFITS
High-level visibility
Annual bonus up to 10% of base salary
Private FORWARD events
Annual event
Happy hours
Sporting or cultural events
First opportunities for advancement
Continued leadership development opportunities
150% employee referral commissions
REQUIREMENTS
Deliver a clear cultural impact
Abide by and progress the company's core values
Add value to the organization outside of their current role
Assist in developing, implementing and supporting key initiatives
Participate in one committee
Nominated by peers after 1 or more years of service. No self-nomination.
Complete an interview with the CEO, CIO, COO and Head of Experience.
FORWARD members must deliver a clear impact and interview to remain a member each year.