Go Back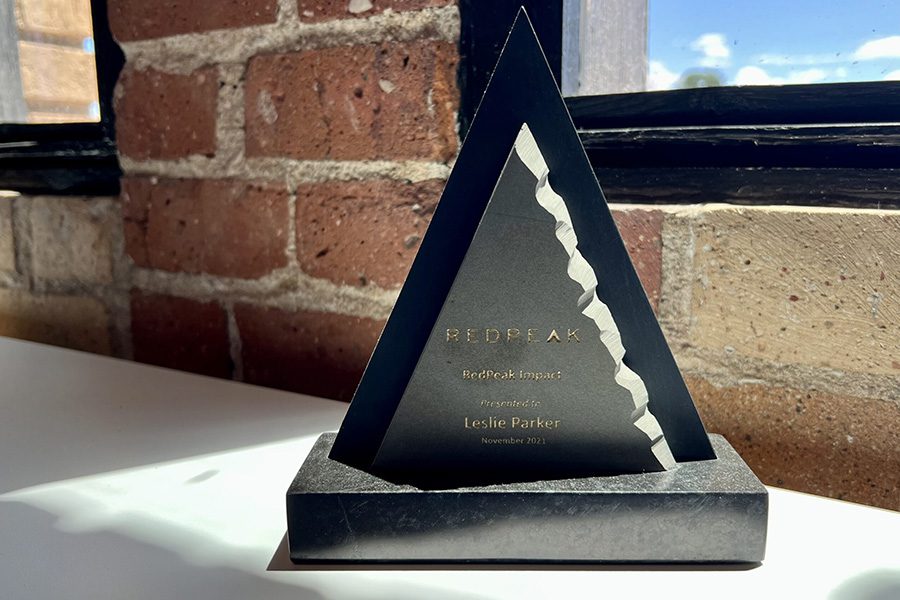 Team Member News | June 20, 2022
2022 Impact Award Nominees Announced
Twice a year, a call for nominations generates many heartfelt tributes to RedPeak team members who go above and beyond in delivering and living RedPeak's mission to Energize Communities and Bring People Together. While only one person can win in each category, every one of these team members deserves accolades for their contributions.
The Financial Impact Award recognizes the individual that has delivered excellence in the following criteria:
Quantifiable cost/expense savings to the community and/or company without cutting corners
Finds ways to streamline processes or procedures that result in quantifiable cost savings and helps the organization Go Forward
Brings a skill set or initiates additional learning/training to eliminate the need for outside resources and therefore reduce expenses
2022 Financial Impact Award Nominees include:
Elizabeth Klein
Jamie Williams
John Doran
The Team Impact Award recognizes the individual that is the glue, the go-to and the get-it done person within their team.
A Team Impact nominee:
Offers a persistently positive and enthusiastic outlook
Serves as a constant example of service delivery at the highest level
Regularly serves as a mentor to other team members
Creates and fosters team synergy
Encourages collaboration and team spirit - Keeps Work Fun
Consistently demonstrates RedPeak Values and acts as a positive ambassador for the company
Serves as an example of professionalism, honesty and integrity, helping RedPeak Earn the Reputation
Always humble, and never ego driven, the Team Impact winner never tries to stand alone. Rather, they understand how to invest in each other, and deliver at the highest levels every single day. They deliver with heart and soul.
2022 Team Impact Award Nominees include:
Antonio Siervo
Bart Snead
Brandon Lyons
Chris Lynch
Jackie Olsen
John Doran
Kevin Lucero (2)
Kico Evans
Mariah Cue
Mercedes Estevez
Nick Houston
Sammie Corchado
Zack Kurtz
"I will!" is the mantra of the RedPeak Impact Award Winner, which recognizes the individual that has made a significant contribution to overall company/community success.
A RedPeak Impact nominee:
Has planned or managed programs that make RedPeak a better place to work and thrive and helps the company Go Forward
Offers an innovative approach, and is always willing to expand their role to include challenges that may be out of their comfortable skill set