Apartments As Unique As You Are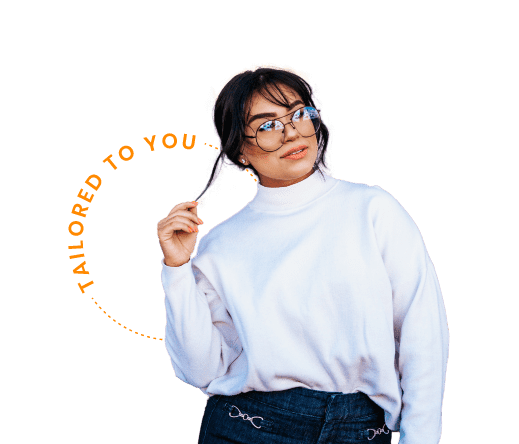 50+ COMMUNITIES IN THE DENVER AREA
Authentic To Colorado, Tailored To You.
Our intimate knowledge of Denver and its history comes easy, because we're from here. We know where old charm lives in the midst of breathtaking expansion, and our communities offer a rare opportunity to balance the best of both worlds.
WHAT IT MEANS TO WORK & LIVE AT REDPEAK
Raising The Bar Never Goes Out Of Style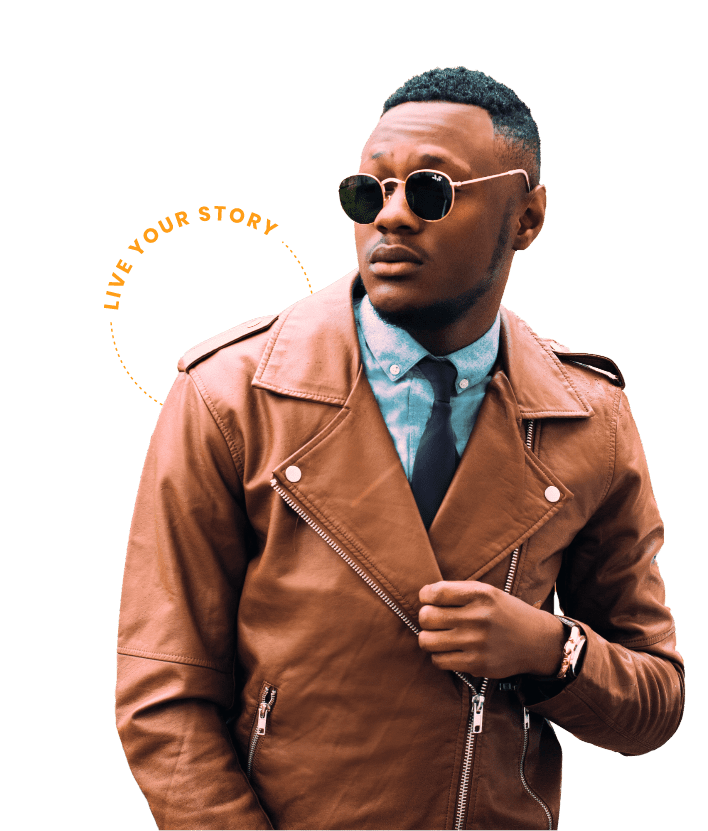 APARTMENTS WE LOVE IN THE DENVER AREA
RedPeak Featured Communities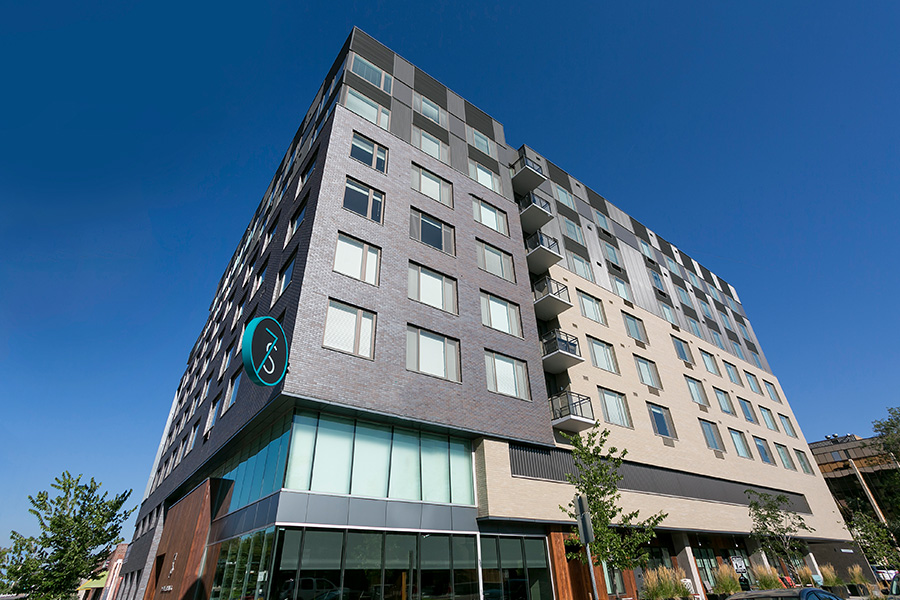 7/S Denver Haus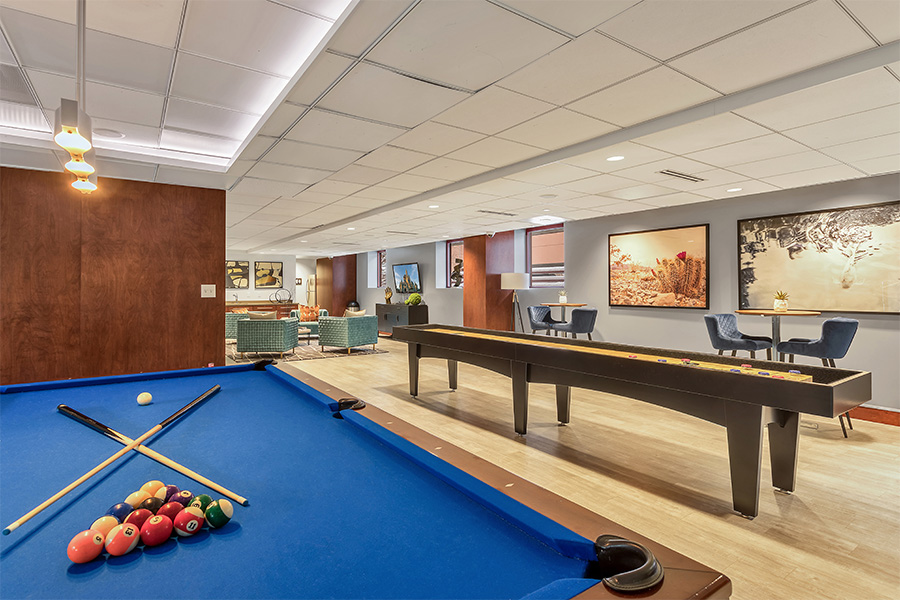 The Seasons of Cherry Creek
Dayton Station Townhomes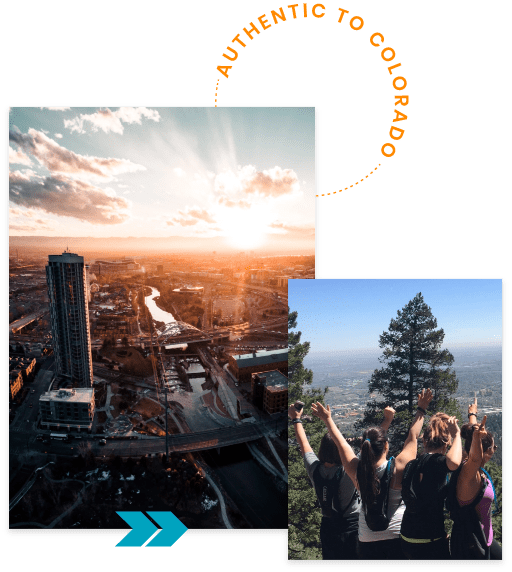 Celebrating Over 20 Years Of Being Committed To Colorado
DENVER'S MULTIFAMILY OWNER, DEVELOPER & MANAGER
Denver is more than just our company headquarters. Every apartment and building, employee and resident, represents nearly two decades of investment and reinvestment in our communities and the people that call RedPeak home.
OUR STORY
If It's A Neighborhood You Love, RedPeak Is There.
Go big and bold with style in Cherry Creek or live close to work in DTC. Watch mountain sunsets from Cap Hill or find a Cheesman Park home that perfectly matches your personality. When you're ready to settle in, we'll be there for you—wherever it may be.
RedPeak has always been a family, but never more so than this year. At every turn, the company went above and beyond for Team Members and residents. They lived by the culture during the most trying time possible.